Keep Your Stimulus Check In Your Hands
With all the novel corona virus news going around, it can be difficult to know what is truth and what is fiction. Especially with all the information flying about regarding the financial stimulus that was approved by Congress. So, here are a few things to know about the upcoming increase in your account balance and keep it from stimulating a scammer's account instead of yours.
Government agencies, including the IRS, do not initiate conversations with you via the telephone, email, or text. If someone calls asking for personal information of any type, claiming to be from the IRS, don't give it to them.
If you receive an email message or text claiming to be from the IRS and asking for your account details, don't provide it. They will not ask you that way. Don't click on links or attachments in any email message or text that claims to be from the IRS.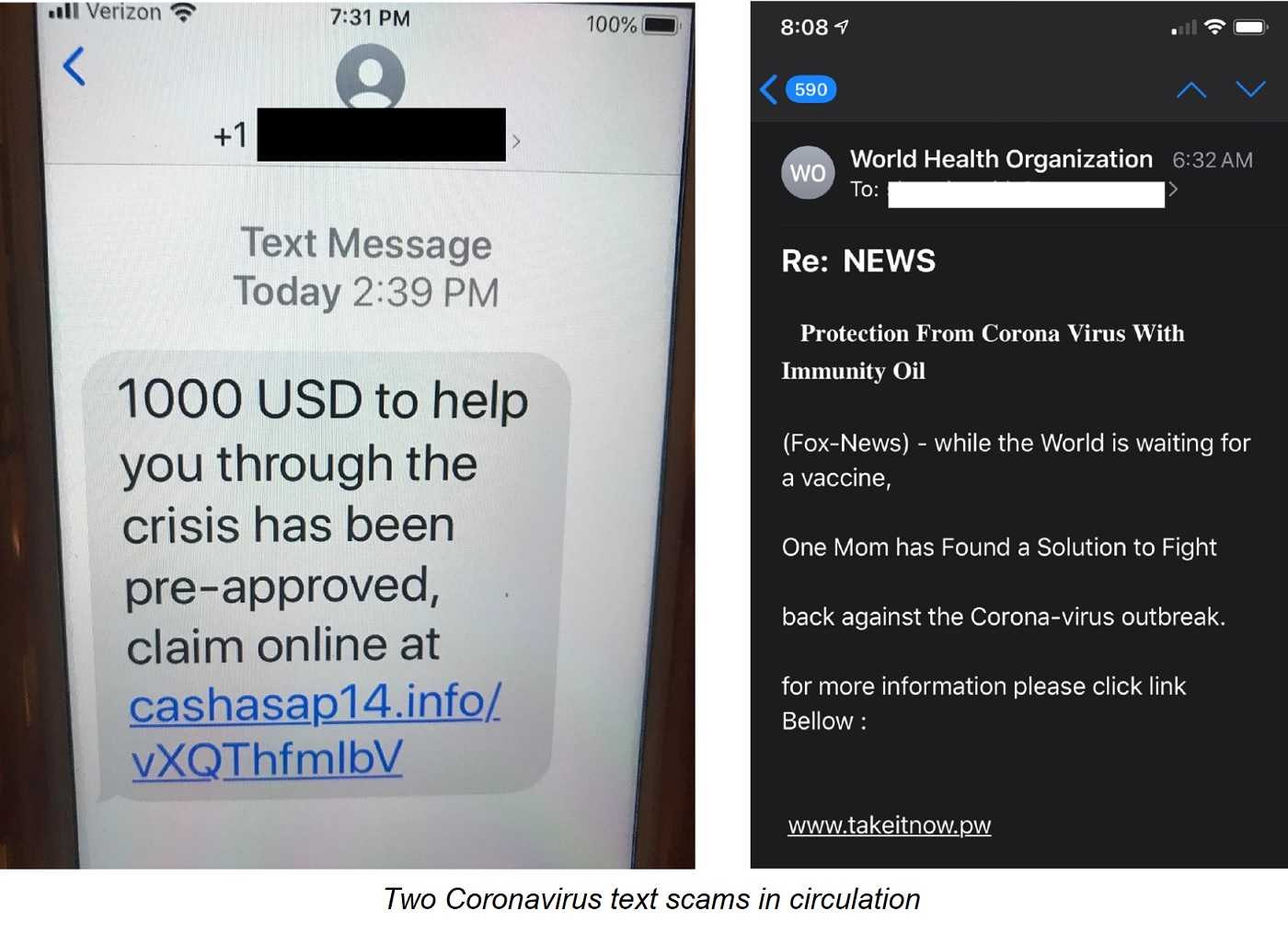 The payment will be sent via the U.S. Postal Service or by direct deposit into your banking account, if they have the information on file from your tax filing. They will not ask you to provide it over the phone, in an email, or in a text message.
If you didn't file a tax return for 2018 or won't for 2019, there is a way to get your stimulus check, if you qualify. Go directly to the IRS website to find out how to do that. Don't listen to someone who calls you first claiming they can help.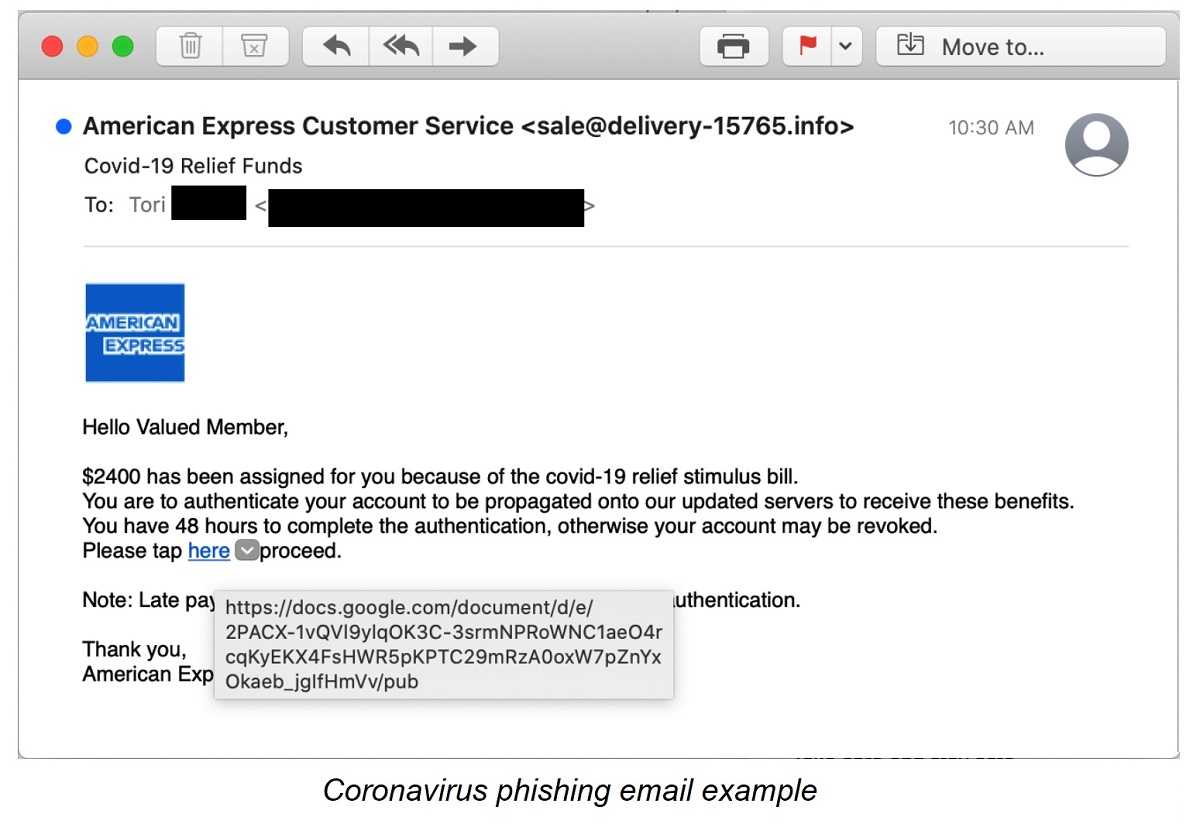 Scammers are on top of their games right now and using the corona virus as bait to hook victims with various phishing attacks. Don't be one of them. For relevant information on the stimulus, go to the IRS website. On the front page, there is a link you can click that has the information you need. It's called "Get Coronavirus Tax Relief." You can't miss it. Just make sure you are going to the official IRS government website. Bookmark it once you know you're at the right website, so you can go directly to it next time without risk of making a typo and being redirected to a wrong one.
© Copyright 2020 Stickley on Security Inc.